Join the sports community that's
been crossing the globe since 1979.
Golden Oldies is built around the spirit of
Fun, Friendship and Fraternity.
Friendships made in sport are both endearing and enduring. The Golden Oldies Movement provides the perfect opportunity to retain and grow those bonds.
At Golden Oldies you can keep playing your favourite sport after reaching 35 years of age in a way that gives absolute enjoyment on and off the field, court, pitch or course. You can stay active and participate without bumps, bruises, aches and pains of serious competition, but at the same time play to the best of your ability and enjoy it!
Golden Oldies Hockey Festival
World Vintage Rugby Carnival
Golden Oldies
Golf Festival
2021 Dates and Venue soon
Golden Oldies Netball Festival
Golden Oldies
Softball Festival
Golden Oldies Rugby Festival
Golden Oldies Cricket Festival
We get-together every two years.
The biennial Golden Oldies World Festivals offer the opportunity for over 35-year-olds to visit remarkable destinations in a way no ordinary tourist can! Each Festival provides a week of sport and associated activities and functions - where you can catch up and meet with friends and fellow sports lovers from around the globe. Everything is arranged to create spectacularly memorable occasions. While each Festival is acclaimed to be the 'best yet' you can be sure that the next one will be even better!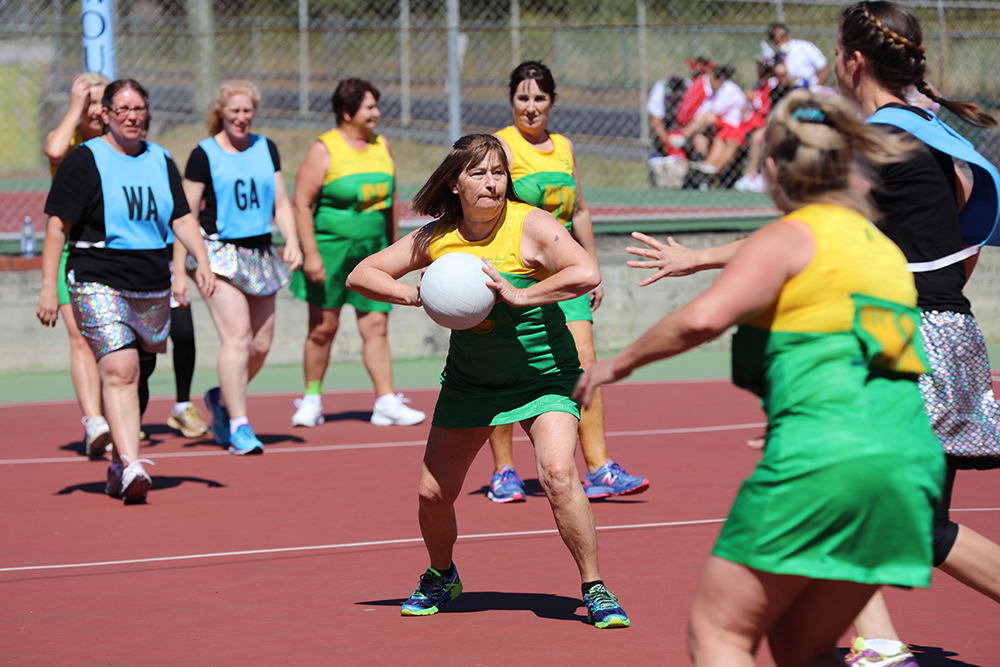 Receive our latest news
To receive event details and updates,
simply fill in your details and click submit.